Mitchel Musso Charged with Two Counts of Drunk Driving
October 24th, 2011
0 Comments
A week after he was arrested in Burbank for failing to obey traffic laws, Mitchel Musso was formerly charged with two counts of drunk driving, both misdemeanors:
Driving under the influence of alcohol.
Driving with a blood alcohol level of .08 or higher.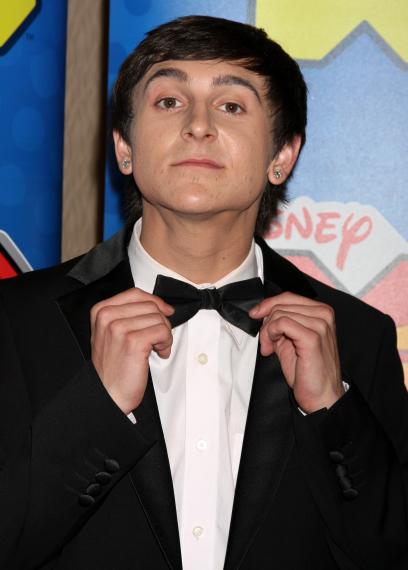 If convicted on both charges, the actor could go to jail for six months, but that is a minute possibility. First-time DUI offenders rarely get sentenced to prison, TMZ reports, barring aggravating circumstances, none of which apply here.
Expect Musso, who is due in court again on November 11, to be handed probation and forced to attend alcohol education classes. A fine is also likely. Most importantly, let's hope he learns a valuable lesson.
Do NOT drink and drive, kids. The same goes for adults.
[Photo: WENN.com]
Share This Article
Sign up Free Email Newsletter
Stay Updates with this Blog. Get Free email newsletter updates,
Enter your Email here:
Don't forget to confirm your email subcription