Michael Colyar to Sue United Airlines Over Discrimination
September 7th, 2011
0 Comments
Nope, we cannot all just get along.
Michael Colyar, a veteran actor best known for his role in Barbershop, was kicked off a United Airlines flight last week and proceeded to go on a rant against the alleged racist basis for such an action.
Now, he plans to sue.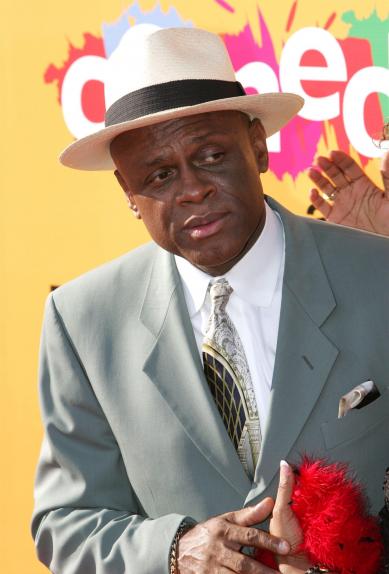 TMZ reports that Colyar has hire Milton Grime, the lawyer who won $3.8 million for Rodney King after police were caught on tape in 1991 viciously beating that civilian down.
While passengers on Colyar's flight say the actor was loud and obnoxious, he believes flight attendants only gave him the boot because he's African-American and, we assume, he's seeking a large cash settlement as a result.
[Photo: WENN.com]
Share This Article
Sign up Free Email Newsletter
Stay Updates with this Blog. Get Free email newsletter updates,
Enter your Email here:
Don't forget to confirm your email subcription