Jay Penske, Owner of Celebrity Gossip Site, Arrested for Breaking/Entering, Accused of Inappropriate Urinating
August 10th, 2012
0 Comments
For the record: no member of The Hollywood Gossip would ever urinate on a member of the opposite sex.
We make this important note because Jay Penske - the son of a billionaire, CEO of PMC Media and owner of Deadline.com and Hollywoodlife.com - was arrested early yesterday morning in Massachusetts after allegedly using two women as a urinal.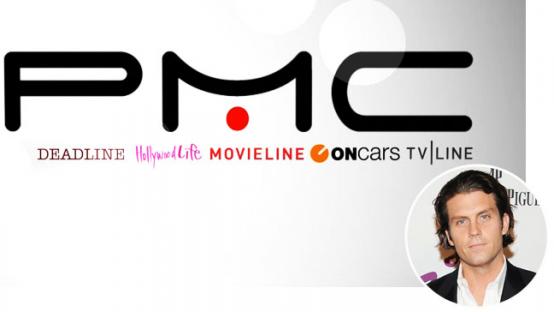 TMZ broke the story: police were called to the Nantucket Yacht Club around 2 a.m. after the women said they approached Jay because he was relieving himself in the parking lot. Upon seeing them nearby, he allegedly turned and sprayed his urine all over one of the ladies' boots.
He's also accused of shoving these strangers. Penske then tried to run away from the club.
The women actually chose NOT to press charges for either of these incidents, but Jay and his brother Mark were arrested on counts of breaking and entering with intent to commit a crime at the Yacht Club.
They spent some time in jail and have since been released.
Share This Article
Sign up Free Email Newsletter
Stay Updates with this Blog. Get Free email newsletter updates,
Enter your Email here:
Don't forget to confirm your email subcription