Anthony Michael Hall Arrested By Neighbors
September 8th, 2011
0 Comments
Who knew Anthony Michael Hall had a wild, aggressive streak?
After screaming obscenities, challenging people to fights in the street, tearing up plants, yelling at people and generally making his condo complex an unpleasant place, the irate actor was arrested by one of his neighbors in Playa del Ray, Ca.
Hall's neighbor made a citizen's arrest, then called in the LAPD.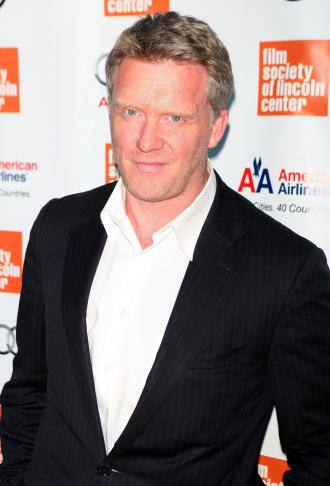 According to reports, the actor has often been seen acting aggressive outside of his unit, cursing at people who happen to be walk by, flipping them off and even attempting to squirt people with a hose ... for no apparent reason.
Several neighbors complained to the housing association but no action had been taken against The Breakfast Club and Weird Science star.
One person tells us, "I have considered buying a gun to stay safe from Hall ... he's the scariest person I've ever encountered in my life."
[Photo: WENN.com]
Share This Article
Sign up Free Email Newsletter
Stay Updates with this Blog. Get Free email newsletter updates,
Enter your Email here:
Don't forget to confirm your email subcription